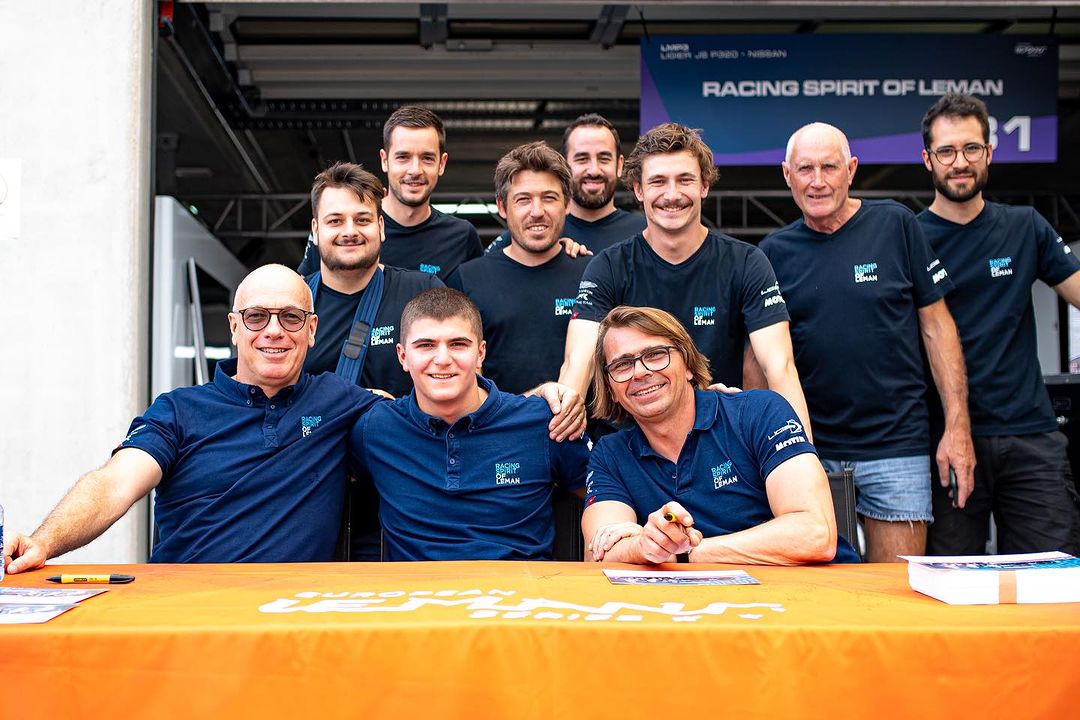 A LOOK BACK AT AN EVENTFUL WEEKEND IN ARAGON: TWO RACES, TWO DNF
Last weekend at the Aragon circuit, Antoine and his team faced some unexpected challenges. Despite the setbacks, their team spirit remains strong and their determination to overcome these obstacles is as strong as ever.
Disappointing results:
The races seemed to be going well for Antoine. The team was fighting for the lead in two races. However, in the first race, an unforeseen accident forced Antoine to retire. The same situation repeated itself in the second race, adding two Did Not Finish (DNF) to his tally.
Solidarity within the team:
Despite these disappointments, the team remained united and determined. Antoine would like to salute his Racing Spirit of Léman team-mates for their professionalism and unfailing commitment. They all worked together to overcome the obstacles, showing an unwavering passion for their sport and their team.
Looking to the future :
In the face of adversity, Antoine has not given up. Although he is currently in 2nd place in the rankings, he is resolutely looking ahead to the next three races. The team is determined to get back on the podium and rise to the challenges ahead. The setbacks they have suffered have only strengthened their resolve to succeed.
The weekend in Aragon will remain a bitter memory, but one that will have highlighted the tenacity of Antoine and his team. This will be a decisive factor for the rest of the season.