performance
The value
does not wait for the number of years
COMMITMENT
Un jeune pilote ultra motivé
AUDIENCE
L'audience d'Antoine est principalement digitale
max power
Dès la première course il est performant
A successful stable
Cool Racing-CLX
Since the beginning of 2021, Nicolas Lapierre (four-time winner of the 24 Hours of Le Mans) and Alexandre Coigny have been running the Swiss Cool Racing team via the CLX Motorsport structure.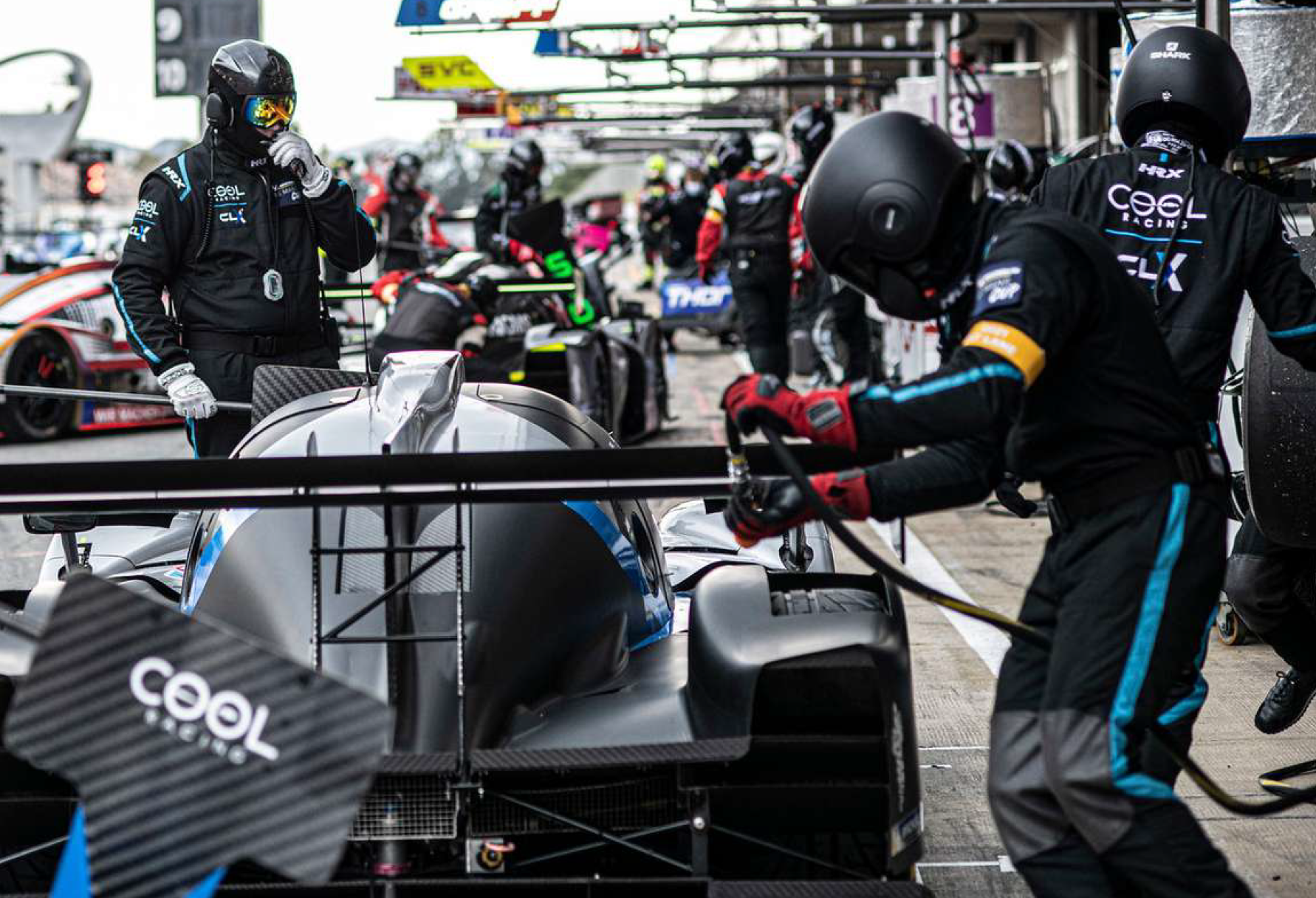 We are very happy to welcome Antoine in our team. We immediately fell in love with him. He's a super motivated young man with a nice little drive. He has just turned 16 so we are extremely motivated to develop him.

Despite his young age, he approaches race weekends with a great deal of wisdom and his ability to learn means that he has enormous scope for improvement.